Digital
Marketing Agency
for
Education Institutions
Colleges
Coaching
Schools
...
Looking for a Planned Strategy to Achieve Admissions Goals?
Get Visible with Mediagarh & feel the Difference
We optimize ads for more admission...


Mediagarh - Simplifying Digital Marketing Goals of Education Institutions

Mediagarh is a digital marketing agency in India that caters specially to education institutions like colleges, coaching institutes and schools. With more than 6 years of experience in the Education space serving 65+ Clients with 54500+ Admissions we have achieved the perfect strategy on how to target students online.

After Catering multiple needs of Education Institutions our team of Edtech Marketing Experts have come to a conclusion that every education institution has 3 Important needs which are as follows:
Quality Leads Interested Prospects
Maximum Reach Maximum Connects with Prospects
Perfect Strategy Overall Strategy to Reach Prospects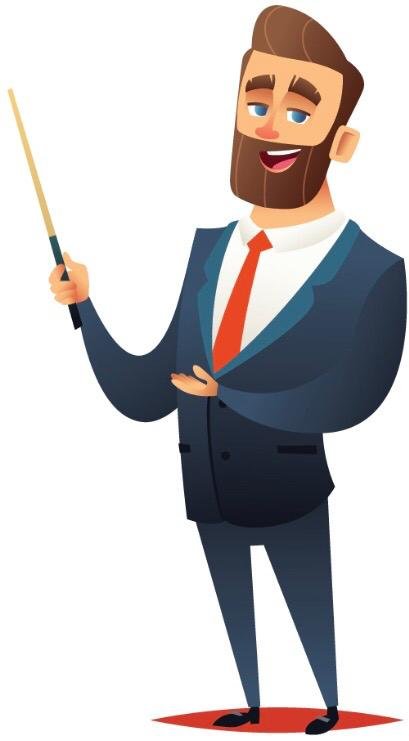 DON'T RUSH TO ATTRACT THE TARGET AUDIENCE, LET
YOUR DIGITAL CAMPAIGN DO ALL FOR YOU!

Take a look at What we can accomplish when we work with Purpose-driven
Organizations to accelerate their Digital success.
Our Education Institute Marketing Services


3 Important Factors you must consider while hiring Agency for your Education Institution:

Niche Expertise: You must check with the agency whether they have worked with clients in the education domain. If yes then they can show you the success stories or their achievements. You can also discuss the upcoming challenges which might come with project execution.

Design Capability: You must check Agencies Design Capabilities as in what is the quality of their creatives and what type of content they are setting up with designs. Remember the agency you are working with will represent your Baby Brand. Therefore you should be confident enough while choosing them.

Technical Or Strategical Capability: You also need to check Strategy which the agency will implement to achieve your marketing goals. Have a detailed 1-2-1 meeting and understand the execution strategy thoroughly.

Now When you think about these 3 Factors then We would like you to know that we are capable of managing all these 3 Factors easily when it comes to marketing of an education institution.
Working with the Mediagarh team was a joy. We were able to achieve fantastic things together because of their responsiveness, positivity, and understanding of how campaigns work.


The campaign would not have been successful without you, enduring endless demands and working at lightspeed to complete everything, as well as going above and beyond to make it a success.


I am very pleased with the digital Mediagarh. They were able to help me with my website and social media platforms. They were also able to provide me great tips on improve online presence.


SEO Web Mechanics. They did an amazing job with our website and helped us to rank higher in the search engines. We have seen a significant increase in traffic and sales since working with them.
I absolutely enjoyed my experience with this Mediagarh company! They were very helpful in getting my website set up and optimising my Google AdWords campaign.


I absolutely enjoyed my experience with this Mediagarh company! They were very helpful in getting my website set up and optimising my Google AdWords campaign.


Some Key Strategies which we have discussed in our blogs section for Marketing of your Education Institution. If you co feel related or would like to explore more for the execution of these strategies then Please feel free to schedule a growth meeting.