Google Ads (Search, Display, Video)
Google Ads (Search, Display, Video)

A fantastic method of marketing wherein you can make a bid based on the amount you are prepared to pay whenever somebody engages in your advertisement on Instagram or Facebook. When a user searches for anything and clicks on one of your adverts, it will appear at the forefront of the list of outcomes.
Advertising on search engines is indeed easy! When visitors search by using terms you've specified - keywords,
your advertisements appear above the organic listings.

Program
Conduct good research of keywords to choose and analyze key performance indicators for Search Advertisements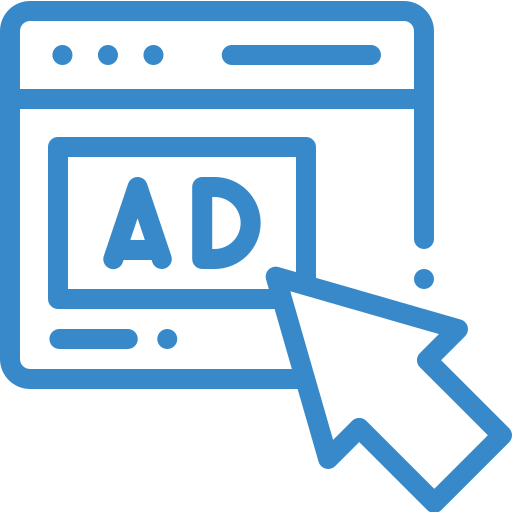 Create
Prepare your landing pages, creatives, and text ads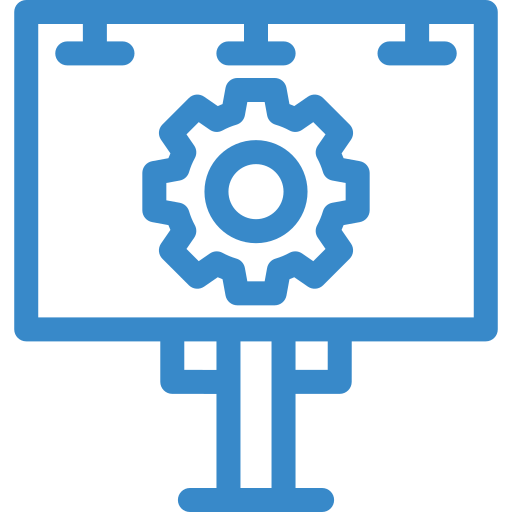 Incorporate
Determine the cost per click and negotiate values for keywords based on their intended use. Also, track progress and improve accordingly
Would you like to start a project with us?